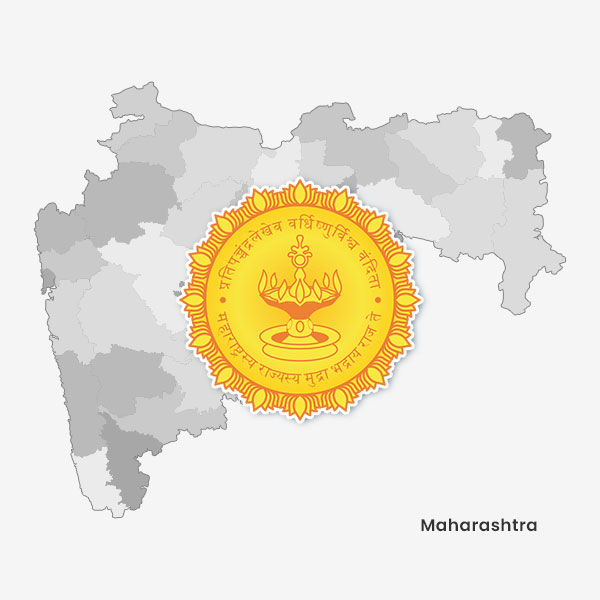 iPAS
Transforms Maharashtra's District Planning Committee's Projects
A Paperless, Efficient, and Transparent Project Management System
The Government of Maharashtra sought to transform its decentralized planning process, executed through the District Planning Committees (DPCs). Traditional manual processes, security concerns, and fund misallocation prompted the need for an integrated solution. iPAS emerged as the holistic service platform, simplifying work approval, enhancing transparency, enabling real-time monitoring, and securing data for the District Planning Committees of Maharashtra. All 36 districts were trained and provided on-the-ground support to ensure a seamless transition, even enabling remote work during the pandemic.
iPAS brought about a paradigm shift: MPs and MLAs proposed projects digitally, public portal access for transparent tracking, and collaboration with 50+ agencies. iPAS, a game-changer in governance, managed budgets exceeding 13000 Crores, handling over 60,000 works and benefitting 4600+ users.
iPAS Digitizes Fund, Asset & Project Management For
District Mineral Foundations, Odisha
District Mineral Foundations (DMFs) is a vital initiative in India to benefit regions affected by mining. However, challenges like delays, lack of real-time information, and communication gaps have hindered its potential in the state of Odisha. Enter our solution - a powerful Integrated Planning Automation system (iPAS). It united Fund Management, Asset Management, and Project Management, ensuring streamlined operations and efficient use of resources. It's user-friendly interfaces, interactive dashboards, and insightful MIS reports empowered the state with real-time insights.
This resulted in: Reduced delays in approvals, task allocation, gave 360-degree view of project progress, and enhanced productivity by bridging communication gaps and unlocking DMFs' potential, revolutionizing mining-affected regions in Odisha.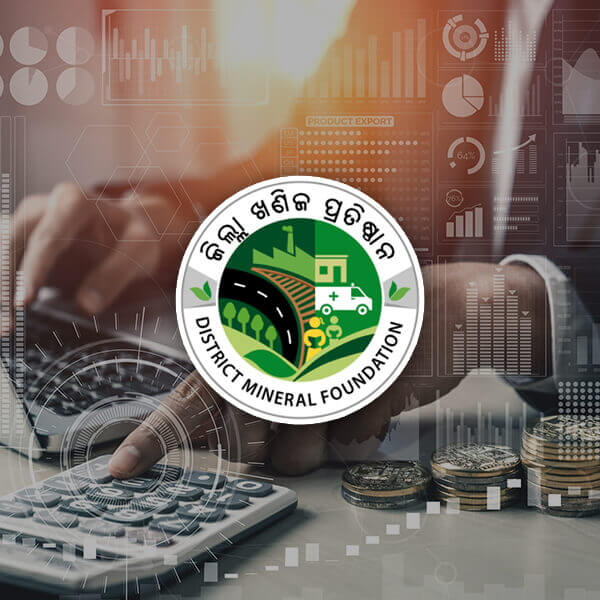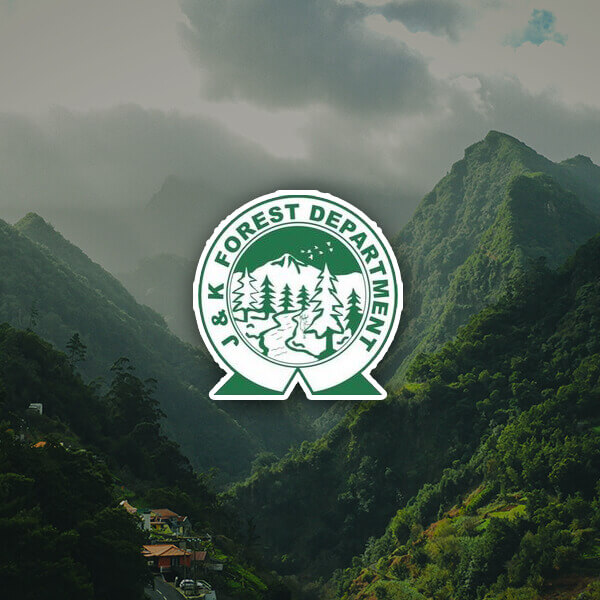 iPAS Automates Project Workflows &
Progress Monitoring In Real Time For CAMPA, J&K
In the landscapes of Jammu and Kashmir, CAMPA strives to balance afforestation and land use. However, manual processes posed challenges, hindering efficient fund tracking and program effectiveness. ESDS partnered with J&K CAMPA, introducing an innovative iPAS system. This digital framework, comprising mobile apps, a website, and a portal, streamlined operations.
The results iPAS delivered: real-time monitoring, accurate validation of works, and an automated workflow that eliminated inefficiencies.
With iPAS, J&K CAMPA embraces a future of enhanced efficiency, sustainability, and productivity.